Get Started Today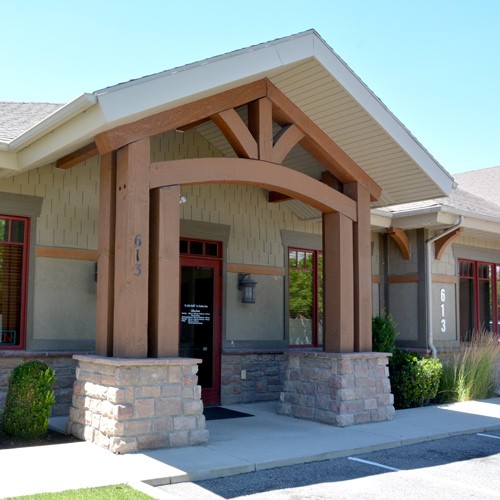 Are you or a loved one needlessly suffering with pain, discomfort, or postural deformities, and are concerned about risky spinal surgery, or invasive treatments?
At Salt Lake City's Utah Scoliosis Center, we have helped thousands of patients just like you, receive exceptional care, through non-invasive, scientific, and reliable therapies that ensure measurable results and improvements to your posture, including scoliosis, degenerative and herniated disc, or postural deformities.
Contact us for a complimentary consultation to see if you qualify for our exceptional level of care.
As Seen On…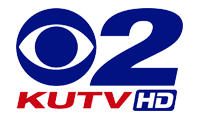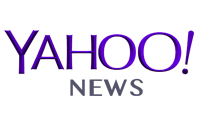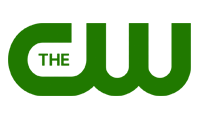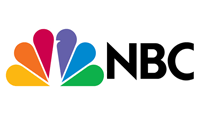 FREE


Consultation!
Call: 801-561-5090
Please call us during regular business hours!
Dr. Ratliff and his staff are amazing! I've had everything from severe back pain to minor discomfort and he has relieved it all! He is very friendly and definitely knows his stuff. He has a variety of treatments available, and as a patient that is refreshing.
I have been coming here for almost two years and am so pleased with my services. The doctors and staff are just incredible, and my neck and back are feeling so much better! They are always able to get me in, no matter how short the notice. If I'm hurting, they do all they can to make it right! Both my husband and I come here for treatment, and it has improved our health and quality of life so much! You will be well-treated, and you will feel better! They are thorough, friendly, and truly care about me and my well-being.
My daughter and I both signed up and found the Staff and Doctors to be very friendly, professional and incredibly knowledgeable. We had great results and have been pain free ever since. No more adjustments, no more pain, flexibility has returned and we are both very satisfied. I highly recommend the program if you are interested in good long term results that allow you to continue to do the activities you love.
I tore a disc on Sunday P.M. Hobbled into Cottonwood Chiropractic office on Monday morning in excruciating pain. By the end of the visit the pain level was cut in half. On Tuesday I'm still sore but very little pain. What a relief on both the pain and the anxiety attached to it. Thus the 5 star rating!
Scoliosis Center of Utah
613 E. Fort Union Blvd.
Midvale, Utah 84047
Monday
8:00 AM - 12:00 PM
3:00 PM - 6:00 PM
Tuesday
Closed
Wednesday
8:00 AM - 12:00 PM
3:00 PM - 6:00 PM
Thursday
8:00 AM - 12:00 PM
3:00 PM - 6:00 PM
Friday
8:00 AM - 12:00 PM
Saturday
Closed
Sunday
Closed