Get Started Today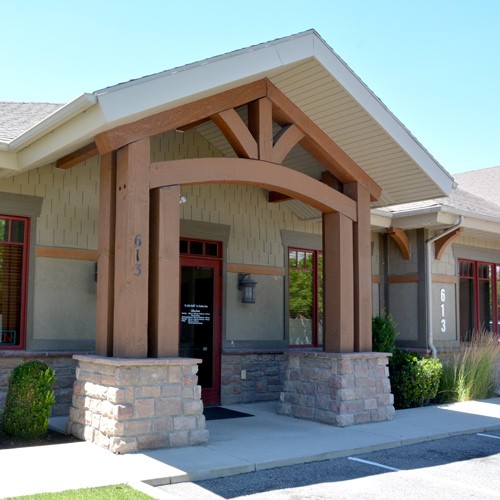 Are you or a loved one needlessly suffering with pain, discomfort, or postural deformities, and are concerned about risky spinal surgery, or invasive treatments?
At Salt Lake City's Utah Scoliosis Center, we have helped thousands of patients just like you, receive exceptional care, through non-invasive, scientific, and reliable therapies that ensure measurable results and improvements to your posture, including scoliosis, degenerative and herniated disc, or postural deformities.
Contact us for a complimentary consultation to see if you qualify for our exceptional level of care.
As Seen On...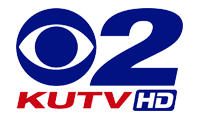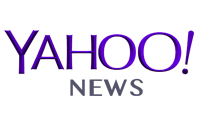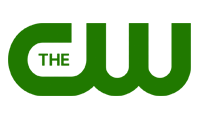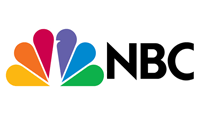 Please call us during regular business hours!

Read Our Raving Reviews
Leslie Bonner
February 10, 2021.
My experience has been great, I was having all sorts of unexplained issues before I came to Scoliosis Center of Utah. I spent so much money on other rehab options but they are were helping me for the time and not for long haul. I got a detailed overview of my spine and how it affects my overall body. Within the first month I seen 90% of my symptoms go away. Dr Dean and Dr Hall made a detailed plan and continue to alter it to get me closer and closer to my goal. Jackson is always a pleasure to greet when I come in and he is on top of my schedule and my treatment plan. Look forward to my end results and moving again.
Ardavan Javid
February 13, 2020.
The Doctors at Scoliosis Center of Utah go above and beyond to diagnose and treat scoliosis and poor posture. Knowledgable, committed, and results-oriented. Definitely recommend them to anyone looking for alternatives to surgery or bracing.
Debra Welsh
January 13, 2020.
Dr. Dean and Dr. Ratliff are the best. Their treatments are highly scientific. No guessing. The atmosphere in the clinic is peaceful and healing. They have helped me to walk upright again. Their staff are welcoming and show that they really care about how I am doing. I look forward to the treatment every time. Thanks and you all are the best! Debra W.
Celeste Dean
December 12, 2019.
Love the staff and the care I receive! They are really flexible with me and often times let me walk in and get care without a set appointment, which is really nice since my work schedule is all over the place. Receiving the spine care has affected me in a positive way I didn't expect, I can breathe, think, and live better. Thank you!
Brad Lund
November 26, 2019.
About a year ago, I was unhappy with my posture and could feel my overall health declining. Constant headaches, vertigo and pain. Fast forward to now, my spine has improved significantly, my symptoms are lessened dramatically and it's thanks to the expert treatment I've received here.